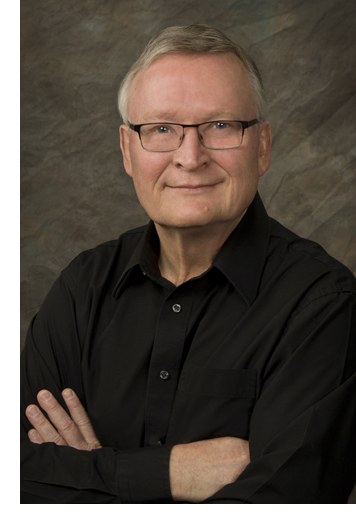 My artistic focus is primarily on Segmented Lathe Turned Art, a subset of the contemporary wood art movement.
I create open vessels (vases and bowls) by gluing together hundreds of individually cut pieces of wood in precise patterns and turning them on a lathe. Occasionally, I incorporate carvings into the design.
PROCESS
The creative process begins with a series of rough sketches to establish size and shape. This work evolves into full-scale technical drawings used to make the mathematical calculations needed for construction. Cutting is performed on an industrial-grade table saw using specially designed fixtures that produce segments requiring exact angles and sizes.
Hardwoods are carefully selected according to color and graining that contribute to a unified design. After the preliminary wood form is turned on a lathe, the vessel is sanded to a high gloss and sprayed with a protective coating.
TRAINING & BACKGROUND
I learned a great deal about the artistic nuances of wood from my father, a skilled cabinetmaker and carver. I have continued to learn throughout my work life, whether as a homebuilder or in my current profession as a cabinetmaker, a career that spans more than 30 years.
Formal training in this field is rare and, as a result, I am mostly self-taught. While technical skills are essential to achieve success in this art form, my central focus is on design.
I am a member of the American Association of Woodturners (AAW) and its local chapter, the Siouxland Woodturners, to whom I have demonstrated my techniques and design methodologies. My work is privately sold or is occasionally donated to local charity fundraisers. I live in Sioux Falls, SD and work in a studio attached to my home.
Video by Brad Dumke for the Argus Leader in Sioux Falls